Industrial Instrumentation and Control Devices!
Differential pressure gauges, pressure gauges, backflow test kits, sight glasses, luminaires, earthing clamps, earthing reels, earthing cables, ultrasonic flow meters and more!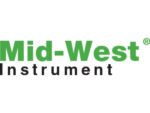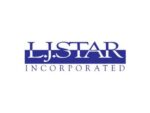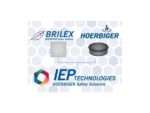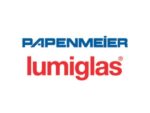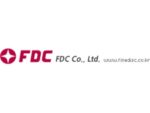 Backflow Test Kit Rental
Rent a backflow kit for A$100/week + GST
Flow Meter Rental
Rent a portable ultrasonic flow meter for A$100/week +GST
Data Loggers & Transmitters
Comet and T and D data loggers
Differential Pressure Gauges and Pressure Gauges
Mid West differential pressure and CMC pressure gauges
Flow Meters
CMC, Eldridge, SMC and more.
When Process Monitoring and Safety is Important
Remember CMC Technologies
Process and industrial instrumentation and control equipment supplier
Worldwide Shipping
We ship worldwide. Shipping cost is automatically calculated for Australia and New Zealand customers in our webstore. For other customers from other parts of the word, please contact us for shipping cost, and we will send you the cost.

Best Quality
We supply products from the world reputable and reliable manufacturers and hence, our product quality is superior.
Best Offers
You provide you with best pricing. We can even provide you with a special quantity discount if you wish to purchase more than one piece. Please contact us.
Secure Payments
All your payments are encrypted and secured.