Book your Backflow Test Kit Calibration and Service with us today!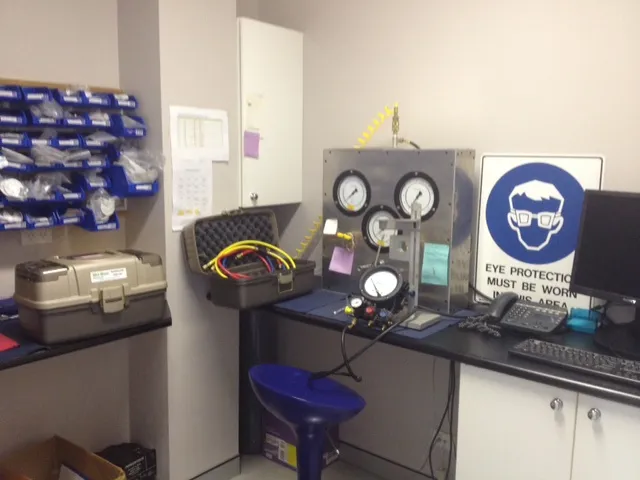 By clicking the 'Book Now!' button, you agree to our Terms and Conditions above and also to the conditions below.

*DP Gauges must be supplied drained, dry, clean and free of debris.

*Cleaning charges will apply upon inspection (minimum cost $35 per gauge, excl. GST). If the DP gauge or test kit is not drained and dry - extra charges will apply and lead time will be longer.

*You guarantee that the units being sent in for service will not pose a hazard in the event of human contact. CMC is entitled to refuse or stop the work if safety is not assured.